I am an artist, mixing/mastering engineer, sound recordist and rock climber from Costa Rica, currently based in Brooklyn. I graduated from the renowned Music Production and Engineering, and Electronic Production and Design programs at Berklee College of Music, where I had the honour of being mentored and trained by some of the industry's leading names, such as Sean Slade (Radiohead), James Donahue (Boston Symphony), and Jonathan Wyner (iZotope).

Currently, I am working as a Freelancer mainly, and with James Donahue in association with Whiskey Lane Productions for clients like the Handel and Haydn Society. I also was recently involved in the filming of Emmy winner James Sadwith's upcoming full length documentary (realease date tba).

In 2019 I created the multi-national electronic rock collective/band known as Garrobo Marsupial, in which I opperate as lead producer and song writer. I have also released some of my experimental compositions under the alias FGN. Currently, I am also a co-producer and engineer for the Israeli-led alternative-rock project Why Another.
I focus my time working in a wide range of music genres and audio specialties: from recording, producing, mixing and mastering everything in between classical, pop, rock, and electronic music. I am incredibly lucky to be a part of many beautiful productions that reach thousands of people around the world.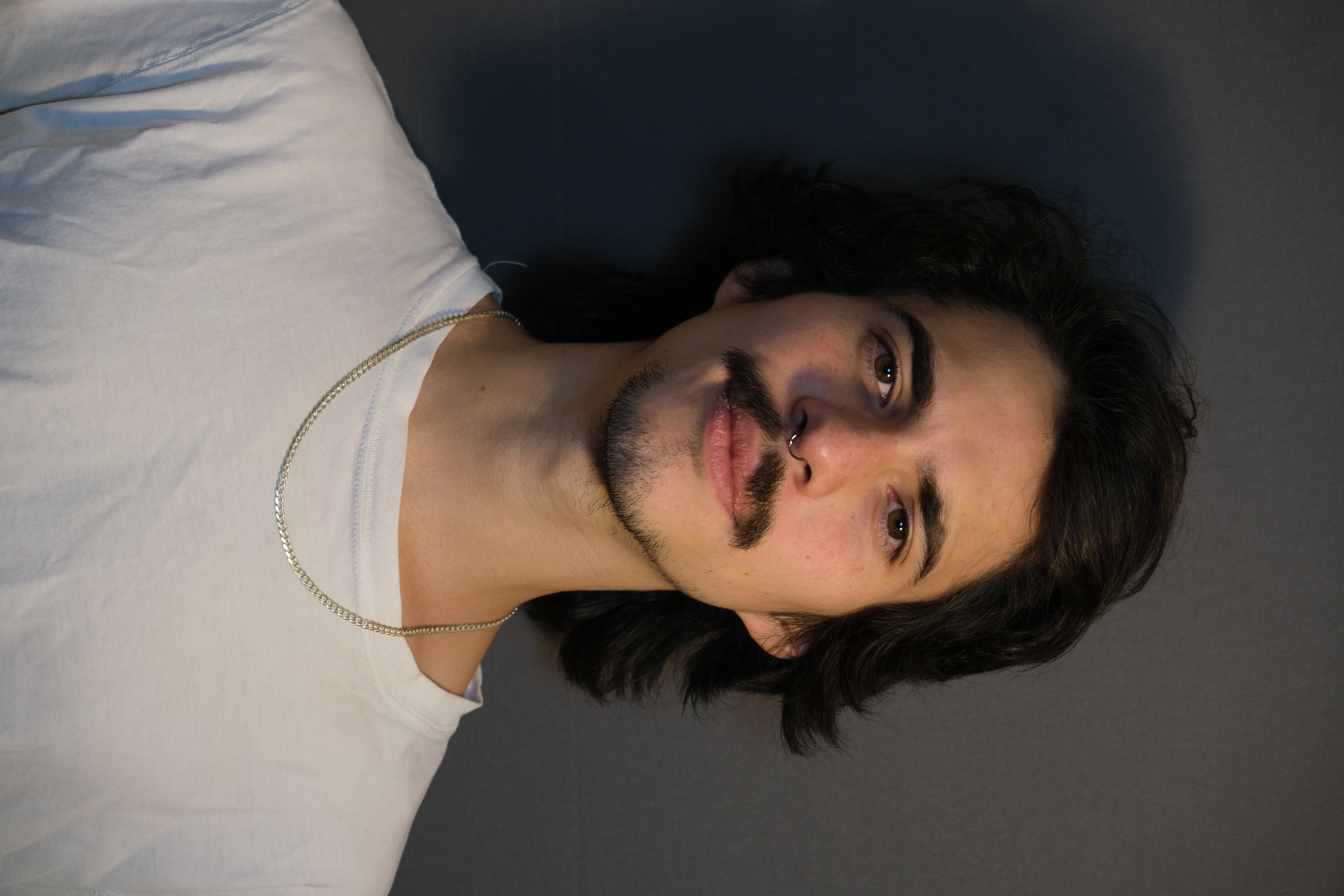 portrait by Andrew Damon Smith


Copyright 2022 · Francisco Gonzalez Navarro · All Rights Reserved